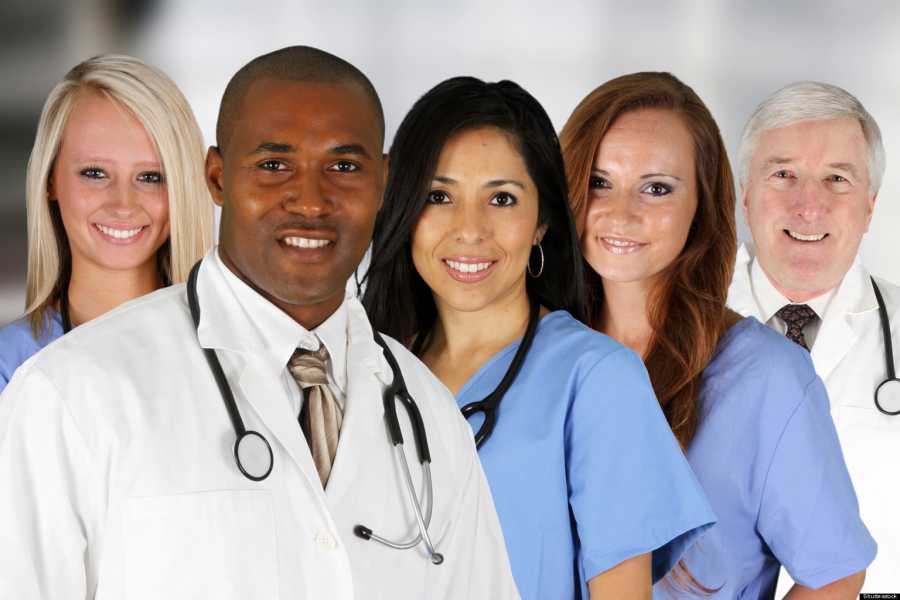 Welcome to Canada
Canada's healthcare system, known for being publicly funded and providing efficient preventative care, is often envied by Americans, whose own tumultuous healthcare is not quite as streamlined. Many healthcare providers in Canada have a collaborative approach to treatment, with professionals from different specialties coming together to treat a patient. With this type of practice comes the need for increased communication among providers, which theoretically increases accountability along with the quality and effectiveness of patient care.
Canada's healthcare industry is facing the reality of an aging population, need to keep up with technological advances, and the inescapably high costs of drugs. Canadians have put much pressure on their governments and health care providers to keep costs to consumers low. Seeing more people live longer, as is the trend in many developed countries, puts a strain on the healthcare industry. As people age and become more susceptible to severe and chronic disease, the demand for state-of-the-art health care swells.
Meanwhile, in the Provinces…
Within Toronto, healthcare is seeing a period of resurgence, with initiatives aiming to enhance access to efficient and effective services. Ontario cites any failures to provide as a symptom of too little federal funding. While Canada is on the forefront of equitable healthcare, the government still struggles to find enough money to cover all the costs.